Music is a universal language people from all corners of the globe will understand. These days music is available for us freely and unlimited, like it, has never been before. We listen to the music when we are sad and happy when we are boring or work when we celebrate or dance.
n this list you will find 15 best sites to listen to the music online on your mobile or desktop computer. Whether you like rap or pop, rock or jazz, everyone will find some songs they are going to like here.
Spotify is an amazing site allowing you to listen to music everywhere you go, download songs and listen offline. Listen to Spotify on desktop or take it anywhere and enjoy it on your phone. It's clearly Alexa's favorite streaming service if you ask her to play your favorite playlist, she's happy to comply.
"Spotify Premium is just $9.99 per month. That's a bargain. But Spotify just seriously sweetened the deal. On April 10, Spotify and Hulu announced a bundled deal that unlocks both services—Spotify Premium and Hulu (with Limited Commercials)—for just $12.99 per month." – The Daily Dot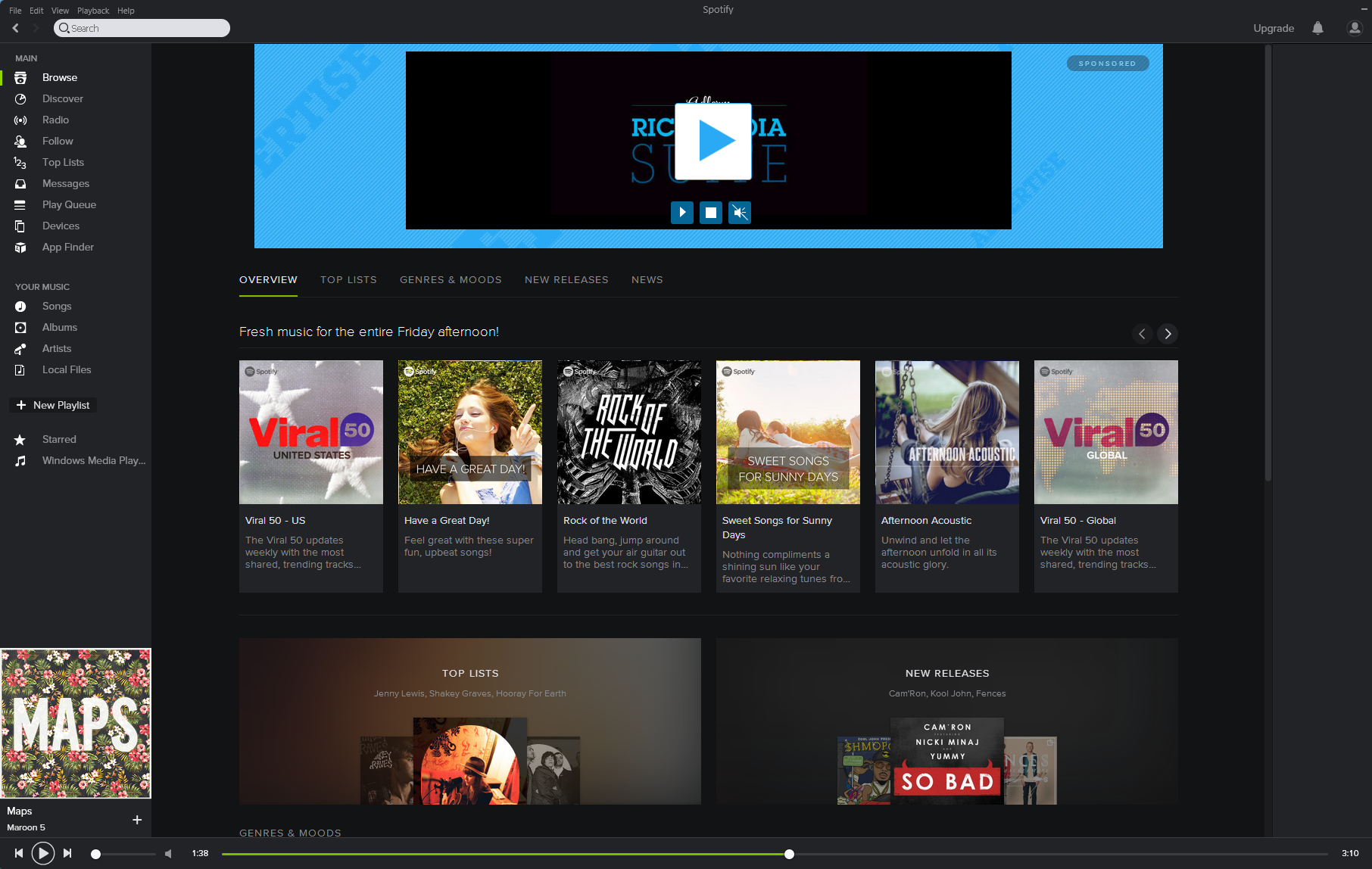 SoundCloud is social media platform for music. You can create and share playlists, follow playlists and profiles of other people, and listen to the unlimited amount of music. You may have heard the coined term "soundcloud rapper". It's a great platform to support aspiring artists making music! There are some incredible remixes you won't be able to find anywhere else.
"SoundCloud Go, a new subscription tier launching first in the U.S., will give users access to some 125 million tracks including premium licensed content on demand, starting first in the U.S. at $9.99 per month (or $12.99on the iOS app after Apple's transaction fee)" – Tech crunch.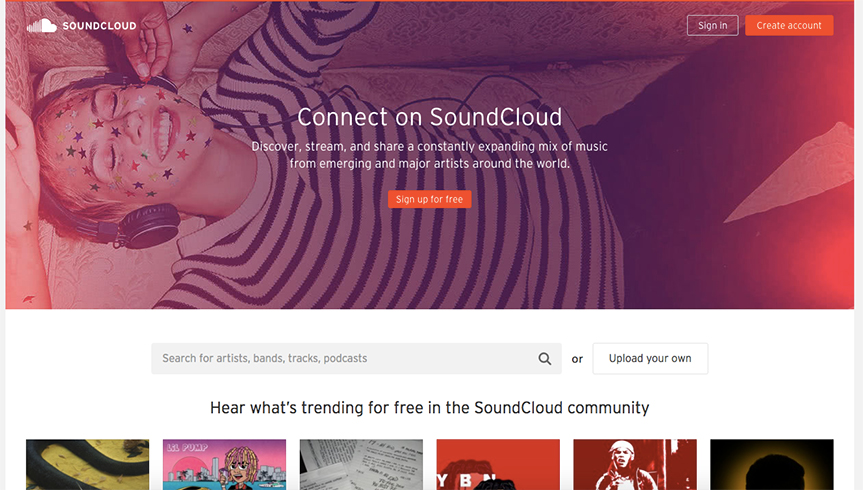 Pandora is a free audio streaming site where you can listen to your favorite tracks and find music you like. It's sleek look is easy and functional so anyone of any age can use it. If you want, you can listen to Pandora One, the premium version of Pandora which includes the ability to:
Unlimited personalized stations
Up to 4 stations for offline listening
Unlimited skips and replays
Higher quality audio
Listen with no ads
Subscribing to Pandora One costs $3.99 per month, or $36 per year. This means that listeners paying yearly are getting 12 months for the same price as 9 months of Pandora One at the monthly price.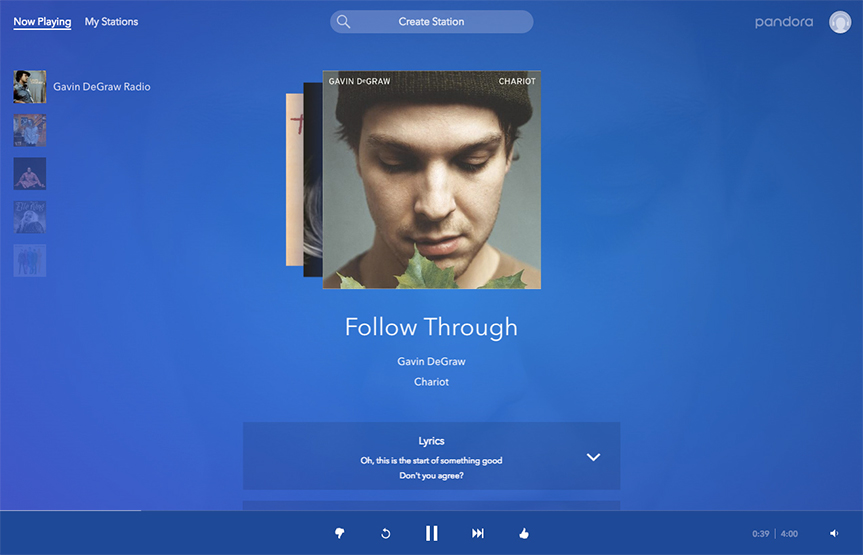 8tracks give you access to music from different genres for only 14 days free, then you need to pay $4.99 per month.
TuneIn is a free site to find and listen to local and global radio stations.
On LastFm you can listen to the music you like and then download it free. It's available as an app for iOS and Android.
Deezer is similar to Last FM and Spotify. You can listen to the music online and offline there, but you need to pay monthly fee.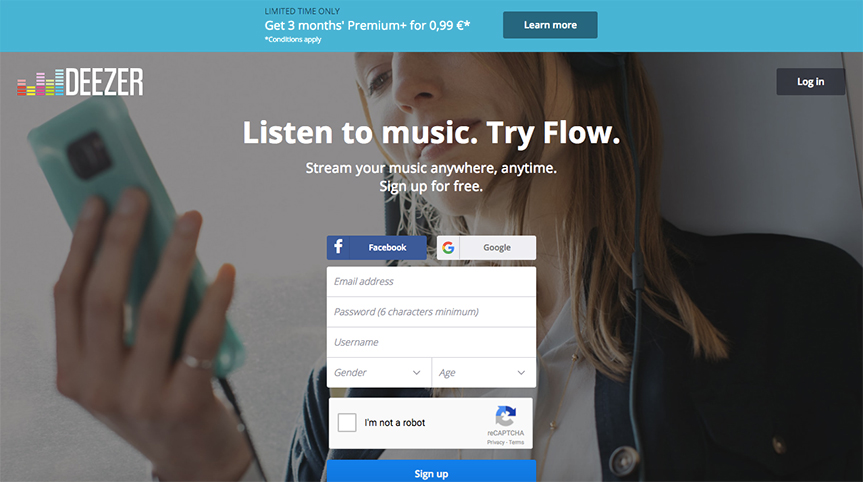 Dash Radio is internet radio site. Open it and listen when you are driving a car, for example.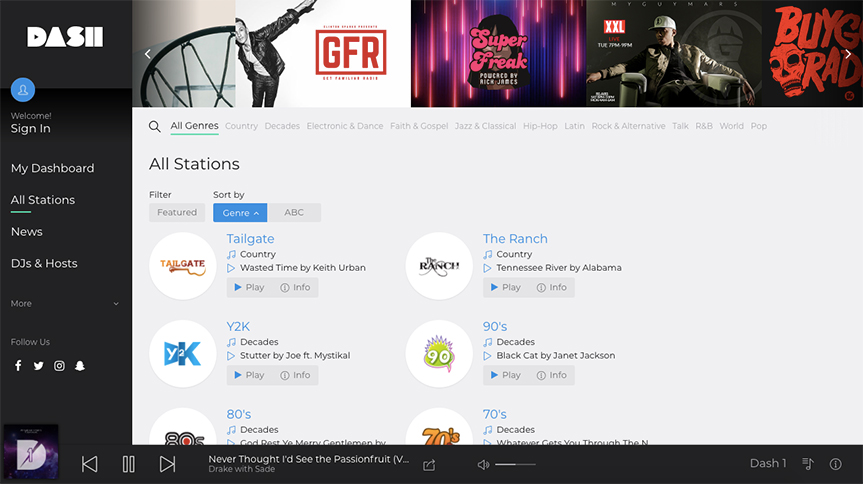 On Mixcloud you will find different podcasts, DJ's music sets and other unlimited music stuff.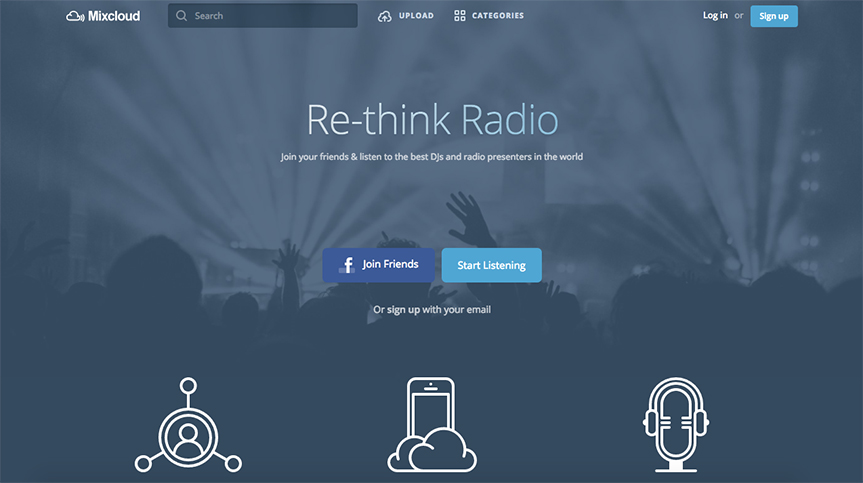 Musicovery is a beautiful colorful site allowing you to find music which fit your mood today.
Tell iHeartRadio the genre you and it will pick the music you are going to like.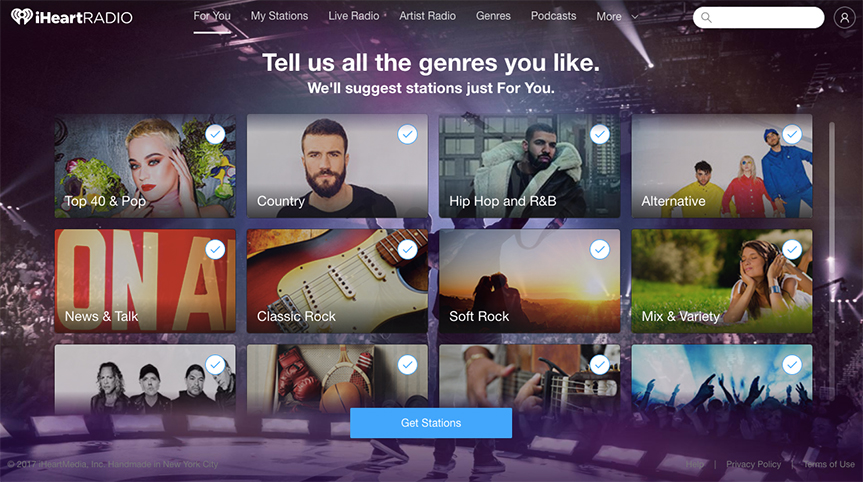 DI.FM is an internet radio site with multiple channels. Just choose the stations you like.
Gaana is a commercial site which offers both free and premium solutions to listen to music.
Napster has millions of tracks to play when you want and where you want.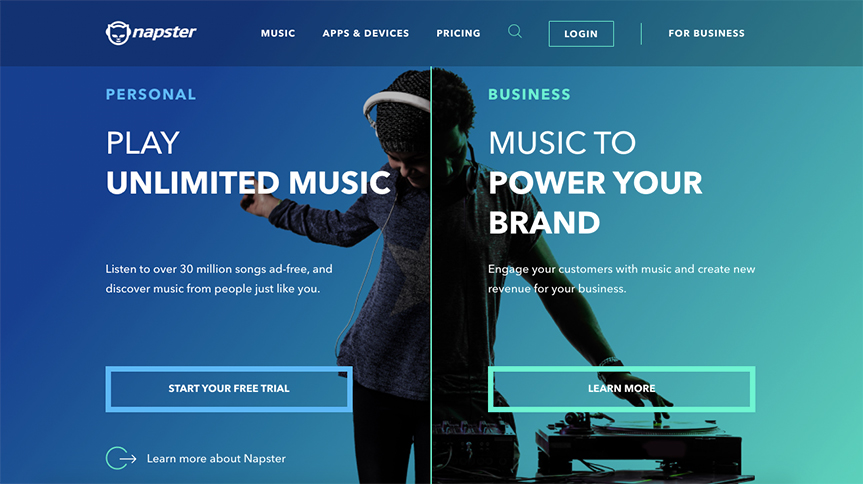 On Slacker you can listen to fantastic playlists created by experts.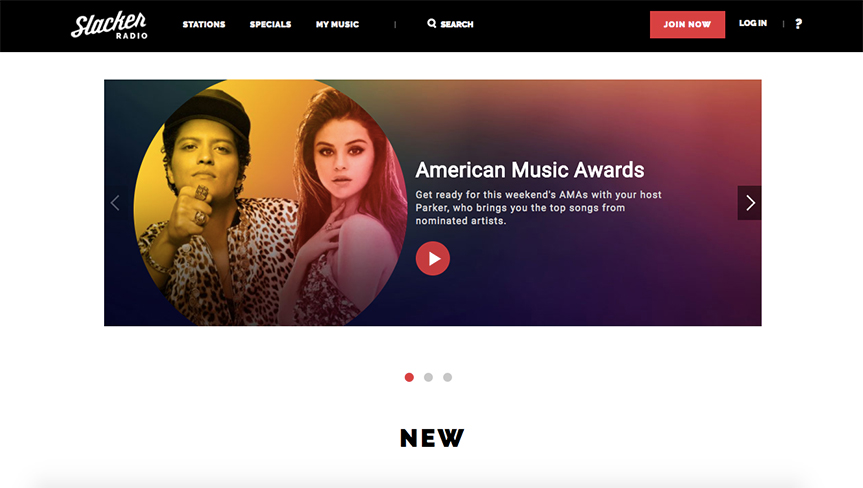 Read More at 15 Best Sites to Listen to the Music for Free
from Web Design Ledger https://webdesignledger.com/15-best-sites-listen-music-free/